Creating a drop-down menu
A drop-down menu (also called sub-menu) allows you to nest up to 15 links under a single menu item.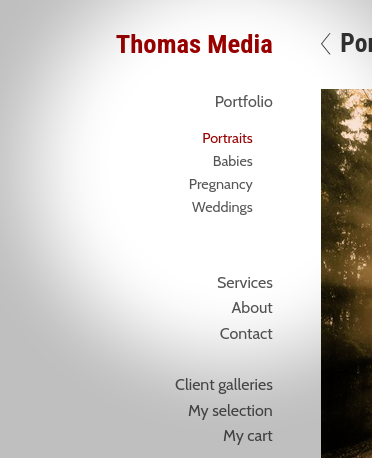 Existing menu items can't be used as drop-down menus, new drop-down menus with their own title must be created. A click or tap on a drop-down menu title opens it, revealing its nested links, or closes it.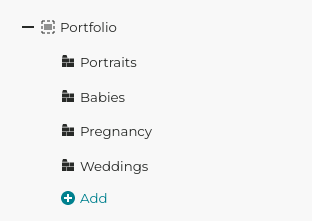 To create a drop-down menu, use the Add drop-down menu button in the menu editor and give it a title. You can then add links by clicking on the Add button.
You can reorder items within a drop-down menu by drag-dropping the items into the desired order. Using separators is also possible.